PENGARUH SUHU DAN LAMA STERILISASI METODE PANAS KERING TERHADAP VISKOSITAS DAN DAYA SEBAR BASIS GEL ALGINAT
Abstract
Alginat merupakan polimer alami yang dapat digunakan dalam sediaan penutup luka. Penutup luka harus steril, sehingga tidak menimbulkan infeksi tambahan pada luka, sehingga perlu dilakukan sterilisasi. Proses sterilisasi dapat mempengaruhi sifat fisik sediaan yang terkait dengan penerimaan pasien. Penelitian ini bertujuan untuk mengetahui pengaruh suhu dan lama sterilisasi metode panas kering, terhadap viskositas dan daya sebar basis gel alginat. Gel alginat yang telah disterilisasi dengan variasi suhu dan durasi, diuji sterilitas, viskositas, dan daya sebarnya, Selisih (∆) nilai viskositas dan daya sebar basis alginat, dengan dan tanpa sterilisasi dianalisis menggunakan Kruskal-Wallis test (∆ viskositas) dan ANAVA (∆ daya sebar). Data yang diperoleh menunjukkan bahwa suhu dan lama sterilisasi mempengaruhi penampilan, viskositas dan daya sebar basis gel algiant. Semakin tinggi suhu dan lama sterilisasi akan menyebabkan perubahan warna menjadi lebih gelap, menurunkan viskositas dan meningkatkan daya sebar basis gel alginat, yang ditunjukkan dengan meningkatnya nilai ∆ viskositas dan ∆ daya sebar. Proses sterilisasi dengan suhu terendah dan durasi terpendek yang tidak terlalu mempengaruhi sifat fisik basis gel alginat adalah pada suhu 130oC selama 120 menit.
References
KESEHATAN DBKDA, KESEHATAN D. Pedoman Penggunaan Obat Bebas dan Bebas Terbatas. Jkt Dir Jendral Bina Kefarmasian Dan Alat Kesehat. 2006;13.
Weir D. How to... Top tips for wound dressing selection. Wounds. 2014;1(1).
Boateng JS, Matthews KH, Stevens HN, Eccleston GM. Wound healing dressings and drug delivery systems: a review. J Pharm Sci. 2008;97(8):2892–2923.
Saarai A, Kasparkova V, Sedlacek T, Sáha P. A comparative study of crosslinked sodium alginate/gelatin hydrogels for wound dressing. In: Recent Researches in Geography, Geology, Energy, Environment and Biomedicine-Proc of the 4th WSEAS Int Conf on EMESEG'11, 2nd Int Conf on WORLD-GEO'11, 5th Int Conf on EDEB'11. 2011.
Serp D, Mueller M, Von Stockar U, Marison IW. Low-temperature electron microscopy for the study of polysaccharide ultrastructures in hydrogels. II. Effect of temperature on the structure of Ca2+-alginate beads. Biotechnol Bioeng. 2002;79(3):253–259.
Rehm BH. Alginates: biology and applications [Internet]. Vol. 13. Springer Science & Business Media; 2009 [cited 2017 Apr 18]. Available from: https://www.google.com/books?hl=id&lr=&id=4ueFsgMTKg8C&oi=fnd&pg=PR1&dq=rehm+2009+alginates&ots=vay2VvTAdj&sig=8f5v3KbdM-pKI8BeWt-JHPc7zjI
Lee KY, Mooney DJ. Alginate: properties and biomedical applications. Prog Polym Sci. 2012 Jan;37(1):106–26.
Draget KI, Smidsrød O, Skjåk-Broek G. Polysaccharides and Polyamides in The Food Industry : Properties, Production, and Patents. Weinheim: Wiley; 2015. 4, 13.
Leo WJ, McLoughlin AJ, Malone DM. Effects of sterilization treatments on some properties of alginate solutions and gels. Biotechnol Prog. 1990;6(1):51–53.
Garg A, Aggarwal D, Garg S, Singla AK. Spreading of semisolid formulations: an update. Pharm Technol. 2002;26(9):84–105.
Barry BW. Rheology of pharmaceutical and cosmetic semisolids. Adv Pharm Sci. 1974;4:1–72.
Kujath P, Michelsen A. Wounds-from physiology to wound dressing. Dtsch ARZTEBLATT-KOLN-. 2008;105(13):239.
Fraise AP, Lambert PA, Maillard J-Y. Russell, Hugo & Ayliffe's Principles and Practice of Disinfection, Preservation & Sterilization. Victoria: John Wiley & Sons; 2008.
Bindal A, Narsimhan G, Hem SL, Kulshreshtha A. Effect of steam sterilization on the rheology of polymer solutions. Pharm Dev Technol. 2003;8(3):219–228.
Gomez CG, Rinaudo M, Villar MA. Oxidation of sodium alginate and characterization of the oxidized derivatives. Carbohydr Polym. 2007 Feb 1;67(3):296–304.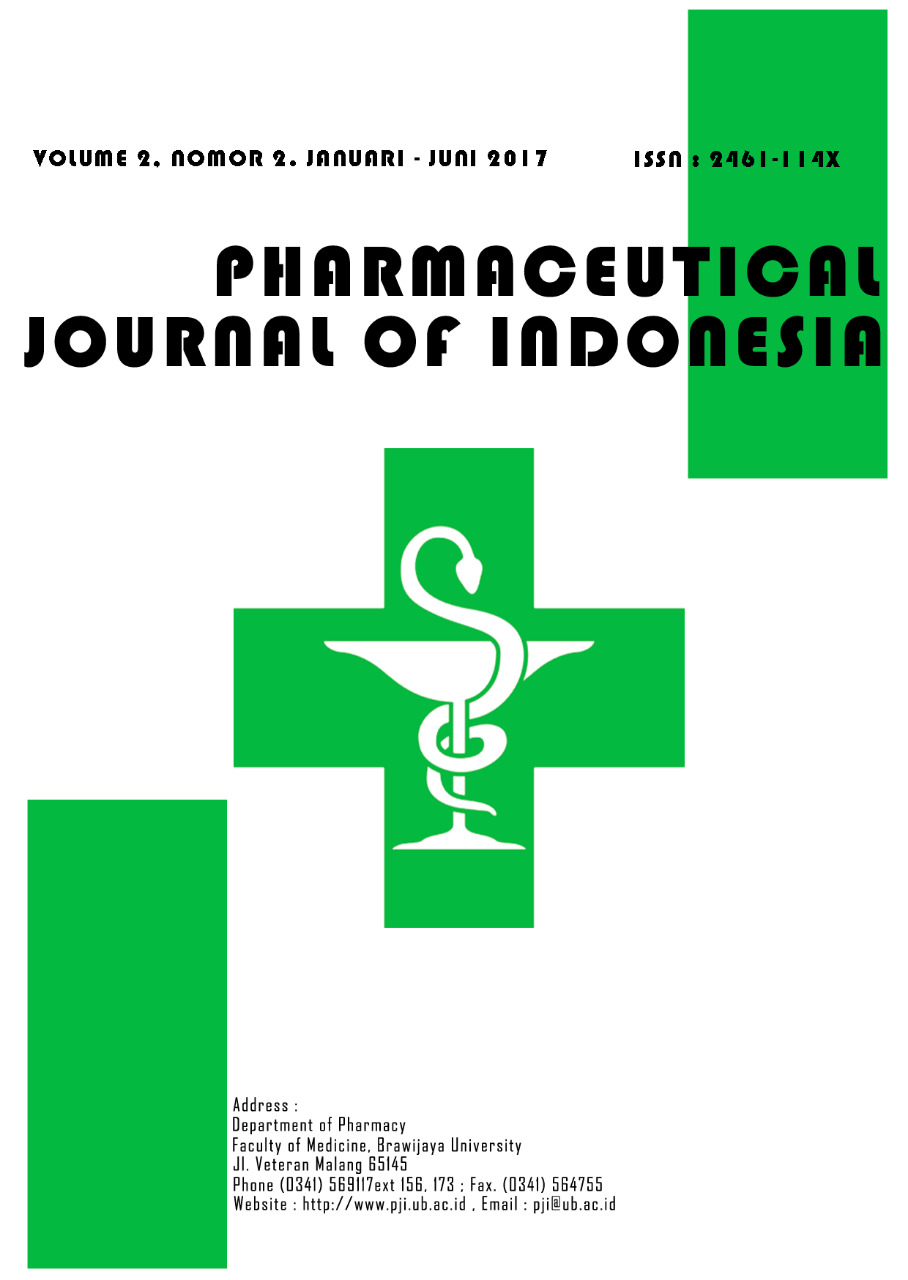 Downloads
License
This work is licensed under a 
Creative Commons Attribution 4.0 International License